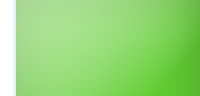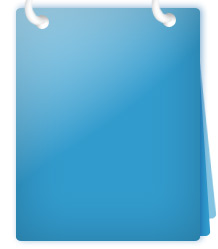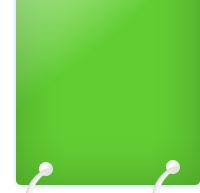 Your business is open 24/7, 365 days a year.

We offer you a professionally designed website

at an affordable, competitive price.

As an additional service to our customers we offer Maintenance Service. At your request we can make permanent or temporary changes to your website. The ability to promote "Specials" or an "Open House" on your website will give you additional exposure. You may also need ongoing changes to your website, because you want to advertise job openings or available spaces in your school.

We offer two different Maintenance Packages:



Maintenance-On-Demand at $30 per hour. This is ideal for the occasional changes that you may need to have made to your site. We charge a minimum of one hour for any changes made.

Contract Maintenance at $30 per month. This would be the economic solution for the website that needs continuous updates throughout the year. This includes up to 90 minutes of site maintenance per month.

Our Basic Design Package includes the following:

Consultation to discuss your Vision and Goals

Website design up to 5 Pages

Up to 10 Images (photographs, graphics)

One year of Contract Maintenance (see description below

Maintenance & Web Hosting

Additional Options:

Search Engine Optimization

Set up of E-Mail Account(s)


Web Hosting at $14.95 per month

30-day money back guarantee

If for any reason you are not completely satisfied with your new website within 30 days of completion and we can not correct the deficiency quickly and easily, we will provide you with a full refund.

© 2009 Blue Blocks Design  ::  All Rights Reserved