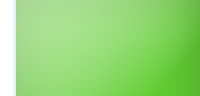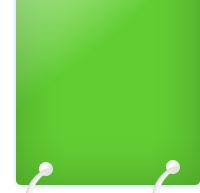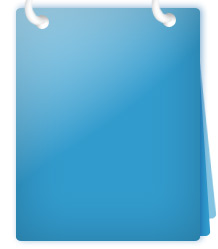 Professional      Fast      Affordable     

Is your business noticed by the thousands of local customers who search the internet every day?

Have you considered getting a website, but figured it would be too expensive or difficult?

Customers are searching for you. Let them find you!

In today's technology-driven world your business should be noticed. Capture the attention with a professionally designed website at a cost that is within your budget, excellent service and the opportunity to have continuing support.

Blue Blocks Design can create an affordable website for you, that will provide your customers with the information that they are looking for.

Take your business to the next level and
contact us
today!
© 2009 Blue Blocks Design  ::  All Rights Reserved